Prayer Partner
OPERATION NEHEMIAH – PRAYER PARTNER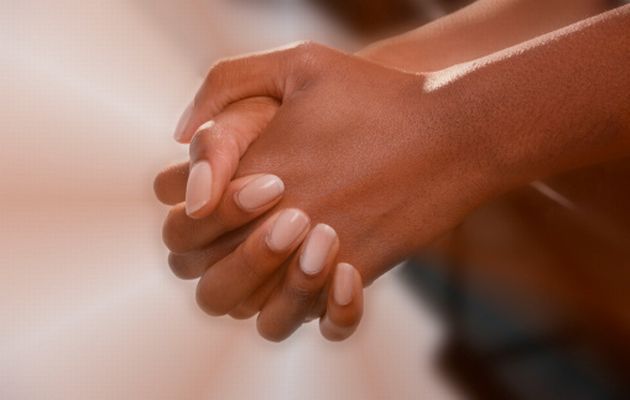 Join in prayer for the Movement every 

3rd Saturday
   Every 3rd Saturday our regional offices meet for prayer between the hours 8:00am-10:00am. If you are unable to join us on location, sign up for your monthly prayer topics via email. The prayer list can be apart of your personal prayer or for use at any prayer meeting.
Offer regular prayer support to a Staff 

Worker
   Each Staff Worker's profile is posted so we can pray for them individually and by name. The Staff Worker have over 40 Schools, Universities and  Colleges which they have to monitor, service and administer.  You can imagine it's a manthon task so we request you present them in your private and pubic prayers. 
Offer regular prayer support to a School/

Campus
    Our Schools and Campuses are under attack from anti-Christian activists. They wish to introduce alternate lifestyles to our students. Stop prayers and devotions. We you to pray for Christian students and their institutions. Each month we'll highlight schools and colleges for special prayer. Please click for this month's special mention. 

Sign up

for the monthly prayer email by sending us an email.