Staffworker Profiles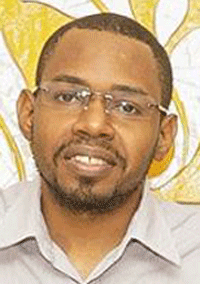 UCCF National - 20 Tertiary Campus'
 Paul Lewis the newly appointed National UCCF Staff worker has taken the reigns from the former Staff Worker Floyd  Wilson. Paul has been the Eastern Region ISCF Staff Worker for the past 3 years and his impact has been a blessing.  With Paul's experience in tertiary ministry from his Campus Kairos days, Paul and the UCCF are a perfect match.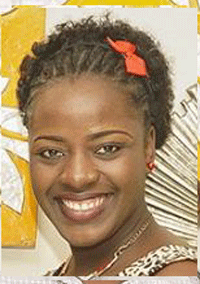 ISCF Eastern Region- 97 Secondary Schools
 Latavia Henry is our new Eastern region Staff Worker  for the Inter Schools Christian Fellowship (ISCF)..As a Field      Officer, Miss Henry will be visiting schools on a regular basis to give support to ISCF groups. Latavia has a long history  with SCFSU. She was active in ISCF in her high school years at St. Hildas and UCCF at the University of the West  Indies.